From Xero to Hero
New Integration coming soon!
NETSUITEXEROINTEGRATIONS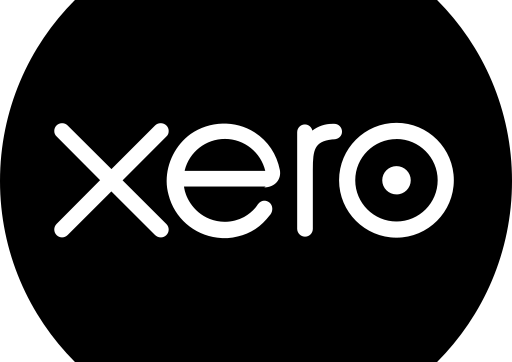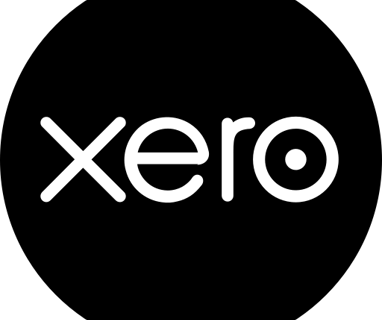 SuiteSparkle has recently started a development of a new feature that allows for seamless integration with Xero. This integration has been designed to streamline the process of managing payroll and trial balances. It will enable users to easily transfer data between the two platforms and eliminate the need for manual data entry. This integration will not only save time but also improve accuracy in financial reporting. Users can now access their Xero data directly from their NetSuite account, ensuring that they have a complete and accurate view of their financials. With this integration, businesses can focus on what they do best, rather than spending hours on administrative tasks. Overall, this new integration is a game-changer for businesses looking to improve their financial management processes.
Contact us for more information about this upcoming solution!