Discover the full potential of NetSuite with our star services!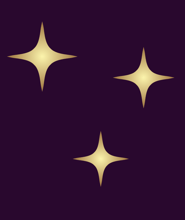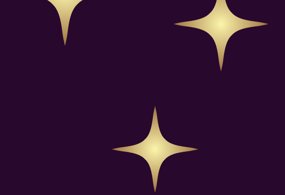 We will provide consultations during any part of your implementation. We can support you during pre-sales, end-to-end implementations, data migrations and post-go live. We will challenge your implementation partner or your solution provider to ensure you receive the best services.We are also qualified to provide full implementation end-to-end.
We will provide a full review of your system and processes implemented. This will include customisation and performance report.We will provide detailed documentation of our findings including advise on recommended actions to improve your system and utilise its full potential.
We are able to design and develop custom solutions for your company needs.If there is a process that you are missing in your system, we will provide the best solution using the most recent technologies available.