Trusted NetSuite Provider for Your Business Growth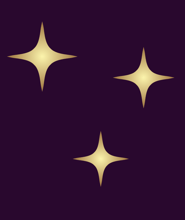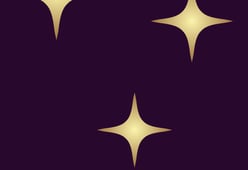 Our consultation services are available to support you at any stage of your implementation process. Whether you need assistance during pre-sales or post-go-live, we are here to help. Our team is experienced in end-to-end implementations and can also provide support for data migrations. We are committed to ensuring that you receive the best possible services and are not afraid to challenge your implementation partner or solution provider to achieve this. Additionally, we are fully qualified to provide full implementation support from start to finish. With our consultation services, you can be sure that your implementation will be a success.
We offer a comprehensive review of your system and processes, tailoring our approach to meet your specific needs. Our team will provide a detailed performance report, highlighting areas where your system could be improved and optimised. We believe that effective documentation is key to making positive changes, so we provide a detailed report outlining our findings and recommendations. Our experienced experts will advise you on the best actions to take in order to maximise the potential of your system. With our expert guidance, you can be confident that your system will be operating at its best, enabling you to focus on your core business operations.
If your company is missing a specific process in its system, we have got you covered. With our expertise in designing and developing custom solutions, we can provide the best possible solution tailored to your unique needs. We use the latest technologies available to ensure that our solutions are efficient, effective, and meet your requirements. Whether you need a new system from scratch or want to enhance your current system, we can help you achieve your goals. Our team of professionals is dedicated to delivering high-quality services that exceed your expectations. Trust us to provide you with a solution that will make your business more productive and profitable.
Subscribe to our company News